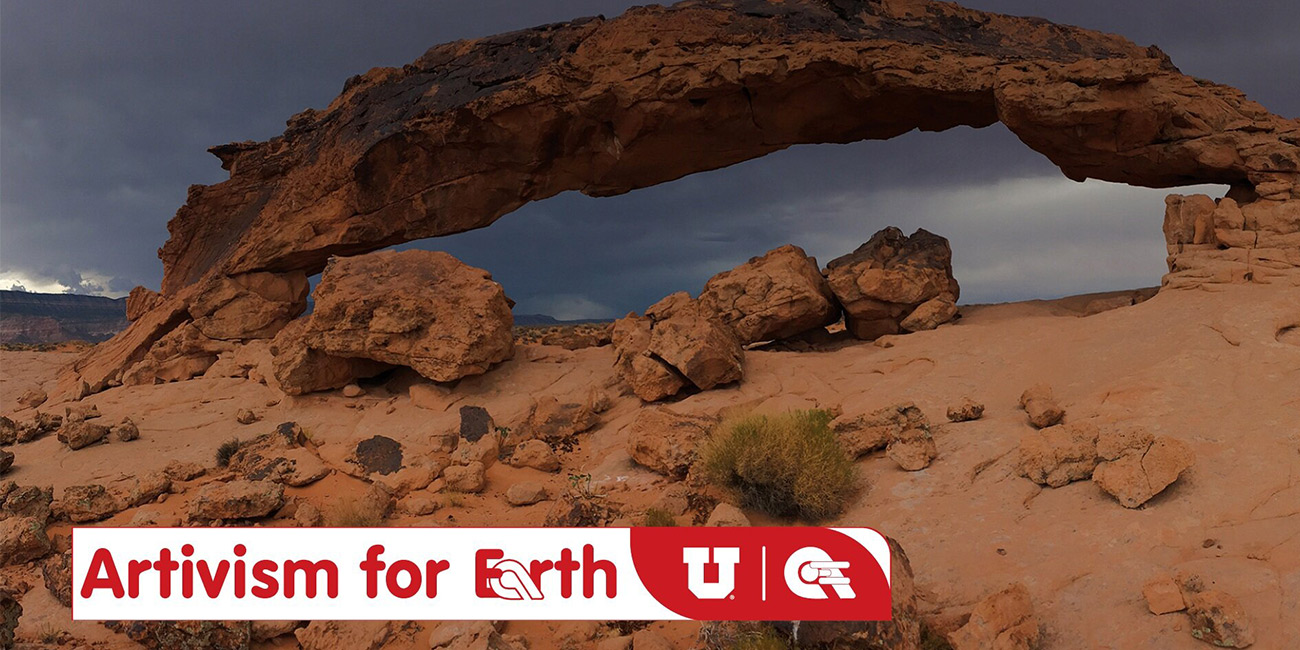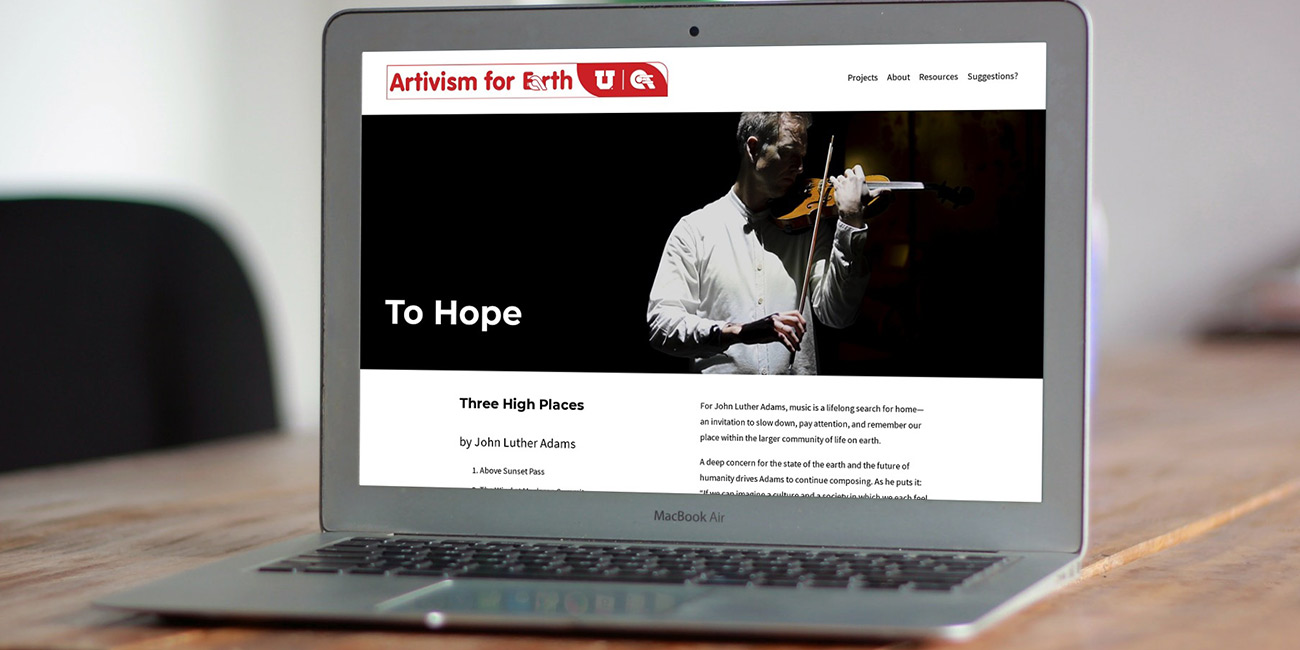 Artivism4Earth Initiative
The Artivism4Earth Initiative served as a powerful platform that united distinguished artists, educators, and scientists from the University of Utah and beyond. Their collective objective was to create compelling performance pieces inspired by scientific insights on the impact of climate change.
I joined this remarkable project to oversee the ongoing development of their website, utilizing SquareSpace as the platform of choice. Additionally, I provided valuable guidance in promoting the day-long event. Working alongside fellow administrators and the University of Utah staff, we transformed their website into a cohesive and fully branded representation of the initiative, adhering to the university's esteemed brand standards. To showcase the diverse projects and performance pieces, we created dedicated landing pages for each, allowing for a seamless and immersive online experience. Furthermore, I successfully coordinated the live video rollout during the event, enhancing the virtual participation.
Through collaboration with talented artists and scientists from various corners of the country, we brought their distinctive projects to life in the digital realm. As a result, this extraordinary event garnered international attention, capturing the interest of viewers from over 32 countries worldwide.

Viewers from over 32 countries across the globe tuned in on Earth Day 2021 for the Artivism4Earth event.

Collaborated with scientists and artists at top universities, including Harvard University, Standford University, Wheaton College, and more.

Provided 100+ scientific resources, citations, and more for each individual segment for further research and development.
"Jennifer came onboard as website manager and design consultant at a crucial stage of our project, and it was the best hire we could have made: Jennifer transformed and sharpened the vision, message and presentation as well as managed an enormous and complex content matter. Her clear understanding of the best way to present the project, as well as her dependable, easy-going collaboration-style made Artivism for Earth a vastly improved product. I sincerely believe that we could not have done it without her expertise and vision!"
HASSE BORUP, ARTIVISM4EARTH CO-DIRECTOR AND PROFESSOR (UNIVERSITY OF UTAH)