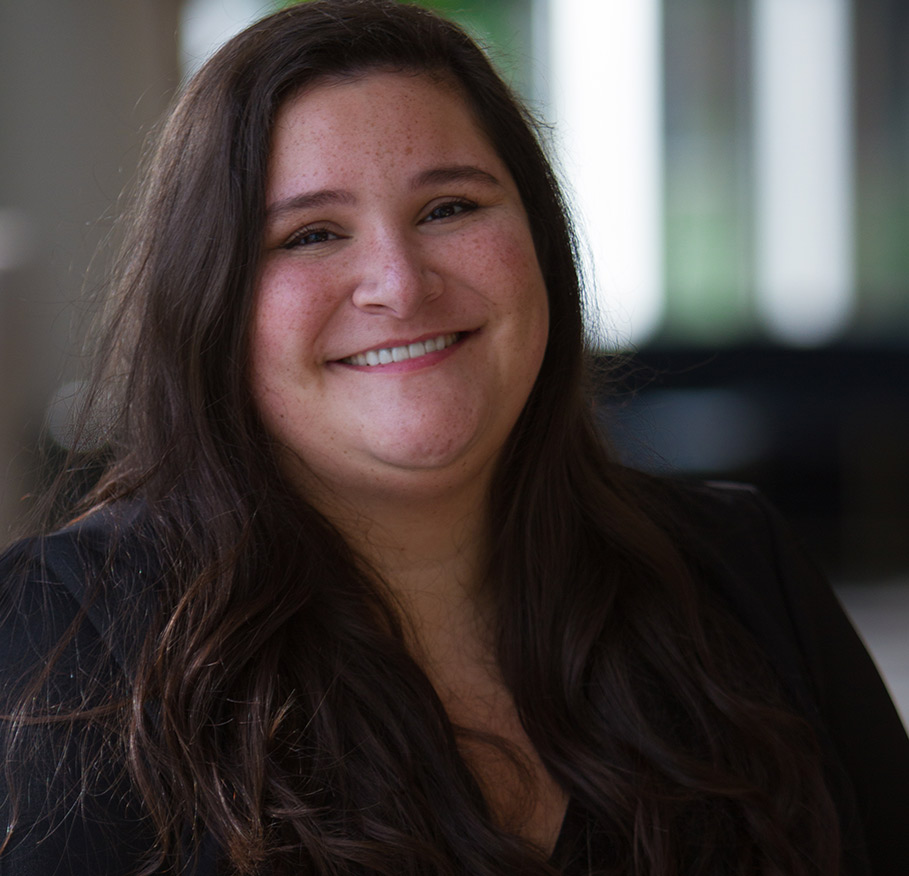 Hi
I'm a Digital Marketing Specialist in Columbus, Ohio.
I use my extensive digital marketing knowledge and experience to create informative and engaging campaigns that benefit businesses and the communities they serve. With years of experience in working with non-profit organizations and small businesses, I understand how just one small message can impact future success. Before I ask people to trust a certain brand or organization, I fall in love with it first and see if that love is worth spreading.
I've been wondering how and why certain ads get approved all my life. Naturally, I joined the industry to find out and inspire positive change. When I have to choose my clients, I focus on their values and goals rather than the thickness of their wallets. That might not always be profitable, but at least I can look into my dogs' eyes with a clear conscience and take pride in what I do to make this world brighter.
I bring my fresh ideas, 8 years of expertise in various marketing fields (social media, branding, email marketing, consulting, etc.), and positivity to every single project that I work on. It's a pleasure to meet you, and I can't wait to hear more about your story.
2021-PRESENT: Marketing and Communications Manager, National Veterans Memorial and Museum
2014-PRESENT: Freelance Contractor
2017-2021: Digital Marketing Manager, Columbus Association of the Performing Arts (CAPA)
2018-2019: INTERIM DIRECTOR OF MARKETING, OPERA COLUMBUS
2015-2017: Sr. Digital Content Specialist, United Way of Nashville
2011-2015: Communications Coordinator, The Ohio State University College of Social Work
EXPLORE MY PORTFOLIO